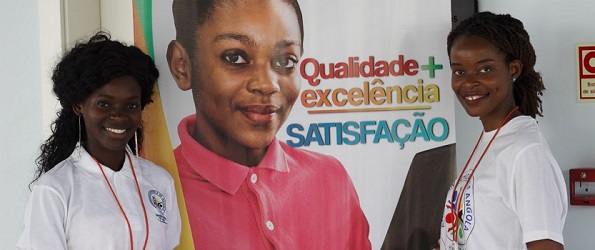 ASA Mission
The mission of the American Schools of Angola is to develop and nurture well-adjusted lifelong learners, prepared to meet the challenges and responsibilities of life and to become successful global citizens and leaders in the 21st century.   
The school philosophy is student centered. 
The school motto says it all -  BE EXTRAORDINARY!