Our campuses
The American Schools of Angola are the only boarding schools in Africa offering a U.S. high school accredited diploma!
We have two locations! 
American Schools of Angola - Benguela campus
The school is located on our campus within a subdivision of the Colina Hotel resort in Catumbela. This blossoming landscaped campus overlooks the Atlantic Ocean.  Our classrooms are in the newly renovated spacious conference center; complete with high speed internet, classrooms are technology rich with varied choices of learning spaces, including outside.  The campus has a small theatre stage, swimming pool, tennis and basketball courts and places for other outside forms of recreation.  The school accepts day students (grades 6 – 12) and offers boarding for students grades 9 – 12.  Housing is provided in the campus bungalows (two students in a bungalow) with full services and supervision by our 24/7 staff.   The complex has 24-hour security.   
Because enrollment is offered to a limited number of students, the ASA Colina campus is a family-like resort experience.  

The ASA – Benguela school site is located in Benguela, within the Hotel Colina grounds.  Catumbela, is 300 kilometers south of Luanda, is accessible by a short 45minute flight from Luanda. Luanda has an international airport with direct flights from many African and European countries. In 2019 a new, state-of-the-art international airport is set to open in Luanda.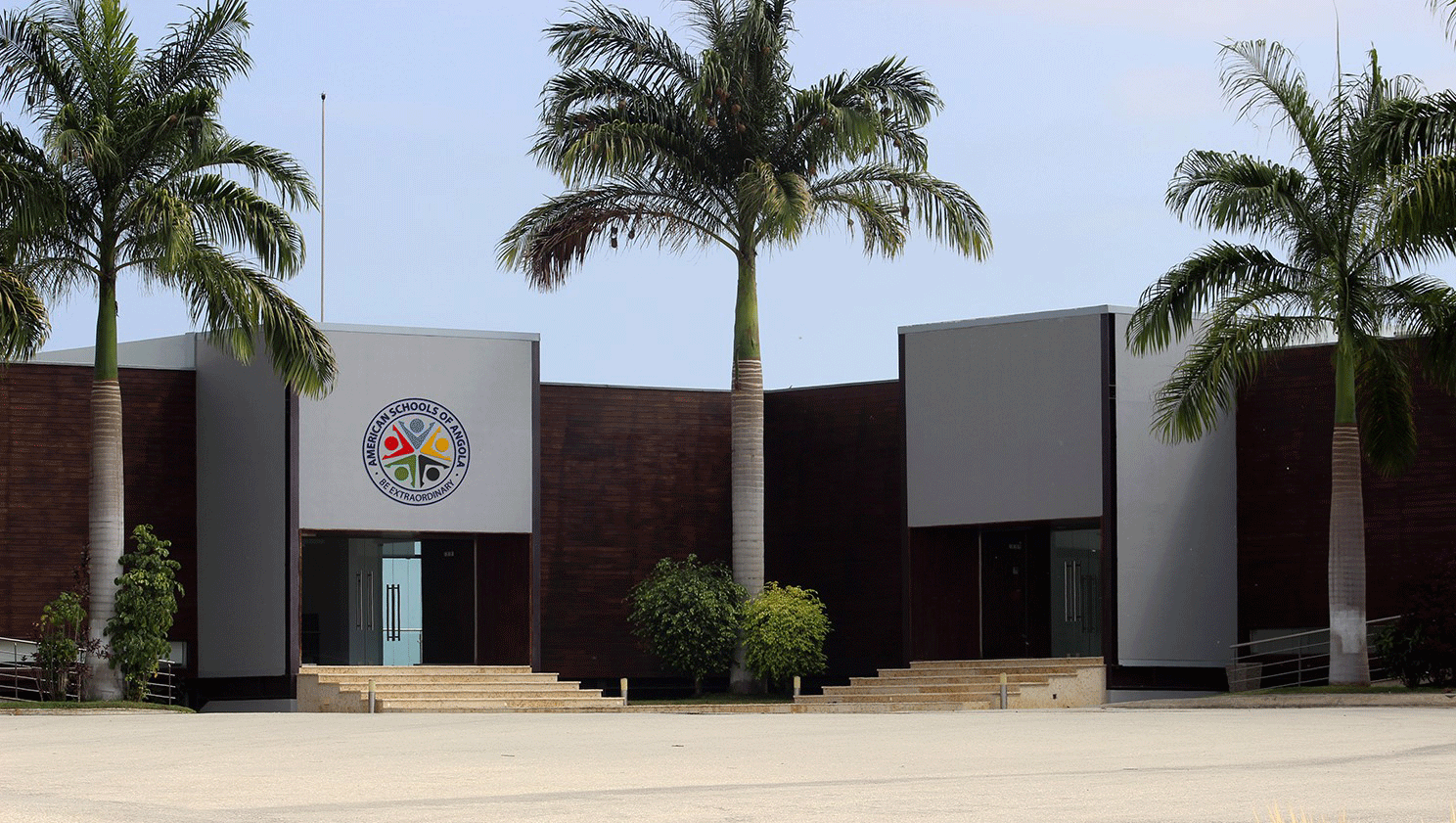 ---
American Schools of Angola - Rosalinda campus
Is conveniently located in Luanda, enrolls day students grades K - 12 with boarding for grades 9 – 12, offering a US high school diploma program. 
The campus location is a new residential commercial development, "Rosalinda," in which the United Nations and several other Angolan government departments have offices too. The school has purchased spacious classrooms on the ground floor of building two and three. The classrooms are modern with fast internet, technology rich and offer choices of learning areas, including outside.  The outside spaces are nicely landscaped with room for recreation, a basketball court, and a children's playground.  The residences for the boarding students are in another building located within the Rosalinda complex, are 2-bedroom apartments, well-appointed and nicely furnished, with 4 students per apartment.  Boarding students are supervised and provided full services by our 24/7 staff.   The complex has 24-hour security.
The ASA Rosalinda site (grades K – 12) is located on the main throughfare just to the north of Talatona, in Futungo.  Rosalinda is across the street from Paz Flor, overlooking the Atlantic Ocean.