Other Programs includes:  Sports, After School Clubs and Summer Camps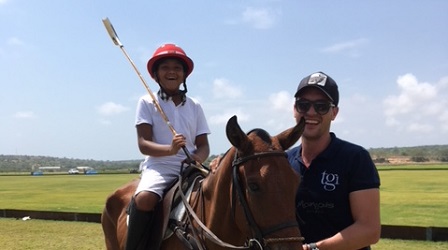 The ASA Sports Program offers P.E. sports/exercise during the school day, Saturdays  and Clubs after school:

 

Traditional sports of volleyball, swimming, jujitsu, self-defense, basketball, soccer, and tennis are offered in the weekly P.E. program.  

 

After school clubs such as:  Chess, Student Council & Global Leadership, team sports, video games and technology, basketball, sailing, cooking, debate, and kayaking.    Parents and student siblings are invited to attend. 

 

 

As the student's interests change the club and after school program offerings change also.