Other programs (Sports, After school clubs, Summer Camps)
Sports Program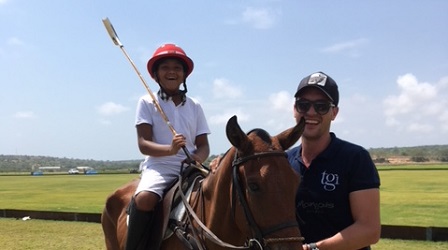 The ASA Sports Program
offers physical education during the school day,
and Saturday and after school clubs:
Our P.E. program offers traditional sports of volleyball, swimming, jujitsu, self-defense, basketball, and soccer - offered in the weekly P.E. program.  
After school clubs such as:  Chess, Student Council & Global Leadership, book club, team sports, video games and technology, basketball, sailing, cooking, debate, and kayaking clubs.  Parents and student siblings are invited to attend. As the student's interests change the after school club offerings change also. 
Saturday activities - paint ball, laser tag, polo/horseback riding, kite surfing, bowling, Girafe, kayaking, sailing, swimming, skimming, surfing and karting are planned. Meaningful community service activities are scheduled from time to time. 
In addition to skill development within the activity, participation is Saturday and after school activities is highly recommended to build comradery, self-confidence, and to increase the sense of belonging.  
Note: For some of the activities there is an extra "at cost" fee.
"Summer" fun camps
ASA offers summer fun high interest programs during July and August, based on interest. These camps are designed to provide an alternative to students staying home playing video games all day, during the times when school is out.
Weekly overnight exciting camp programs will be planned and announced.