Director's Message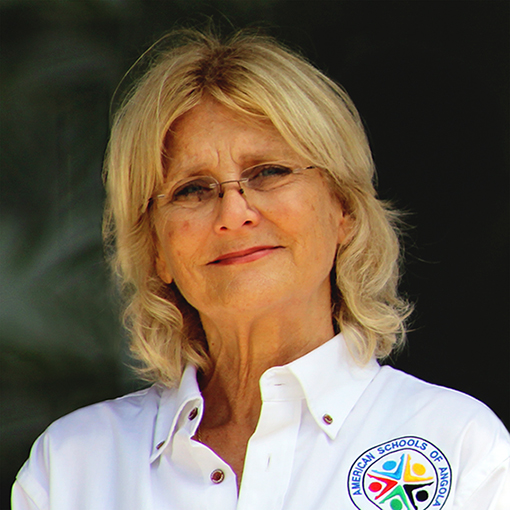 I am pleased and proud to welcome you to the American Schools of Angola.  As one of the founders of the ASA and the Superintendent of ASA, I can certify that this school was created out of a need for the best of American innovation and technology driven education in Angola. American Schools of Angola arose out of  the sincere desire to prepare students for global citizenship and future leadership roles.
All of us working with ASA, from the cleaners, drivers, office staff, to the learning coaches and teachers, administrators, advisory board and executive director fully embrace our mission:
ASA offers innovative approaches to learning, not the same old traditional all desks in a row education model. 
Students are:
- empowered to make decisions,
- work collaboratively,
- think critically,
- problem solve,
- set goals,
- take responsibility for their education. 
Answering the question: how do students learn life skills?  ASA's answer is: through real life opportunities and experiences.   Our program recognizes individual differences, is student centered (decisions are made with the students input and driven from their best interest).  Our program and classrooms are very high tech.  Uniquely we offer a US high school diploma to our graduates, without leaving Angola!  We also have a pathway to U.S. universities guaranteeing acceptance into one of our participating U.S. universities – just another one of our extraordinary education features. 
Our U.S. diploma is recognized and valued worldwide. 
The evidence of thought, innovation and a passionate commitment to the highest quality of education is demonstrated daily.  I invite you to contact us and schedule a tour, you owe it to your child.  We are devoted to providing a world class education unlike anywhere else.
We'd like to welcome you into the ASA family.  Be extraordinary!
Sincerely,
Dr. Donna Skinner, Ed. D.